Become A Retailer
Multiple Sizes Available, Always
Helping Women Move Forward
Get Started Today

For retailers looking to purchase Brett Lauren bracelets in larger quantities for their stores, we'd like to introduce you to our wholesale bracelets line. Please note that you are not permitted to sell on any marketplaces, includeing Amazon, Ebay, Jet, Walmart, Etsy and more.   If you are a retailer with a valid sales tax ID, please fill out the form below: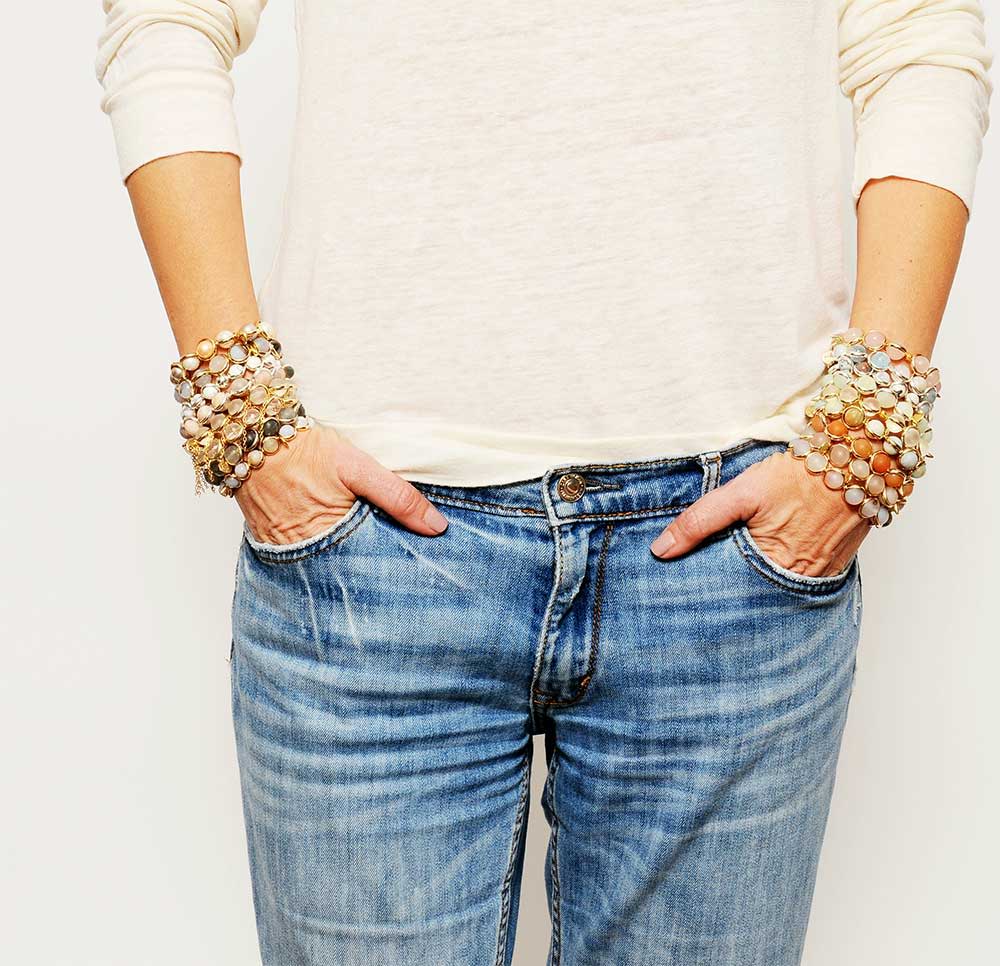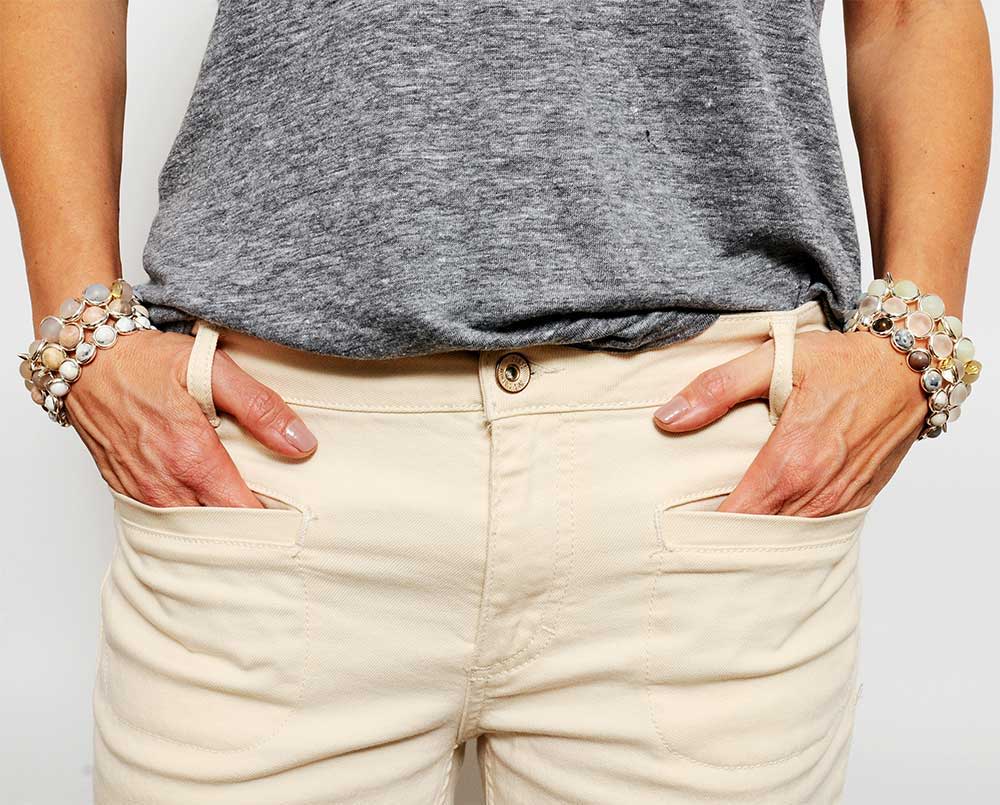 What Makes Us Different
Our wholesale bracelets are the perfect solution for customers who own their own retail businesses, large or small. Brett Lauren jewelry is sure to make a statement in any store. Our wholesale bracelets, like all our signature pieces, are made with the highest quality materials. Bold colors or calming earth tones, we've got a variety of bracelets that are both on-trend and sure to last through multiple seasons.
Currently, Brett Lauren is the only major brand that offering the unique bezel setting. Each bead spins independently inside each bezel, creating a calming or soothing feeling on your wrist. We've had many clients tell us that their bracelets emulate worry beads or a talisman to be handled in times of stress or concern. We're delighted to help!
Looking For Custom Bracelets, Excellent Service?
Have an idea for a wholesale bracelet and would like a customize piece? Brett Lauren accepts custom orders and would love to help you make your idea a reality. Call or email us at hello@brettlauren.com so we can get things started for you! And did you know our line always offers multiple sizes, for multiple wrists?  Petite, Small/Medium (Industry Standard), Larger...
Our goal is to provide beautifully hand-crafted wholesale bracelets to you with exceptional customer service. If one of our wholesale bracelets ever breaks, or is damaged or defective, just send it back to us and we'll replace or repair it right away! We'll also re-balance your inventory to make sure that you have the best assortment possible for your client base. All Brett Lauren styles are made to order and generally ship within 3 - 7 business days, depending on availability. After achieveing the order minimums, re-orders are always welcome!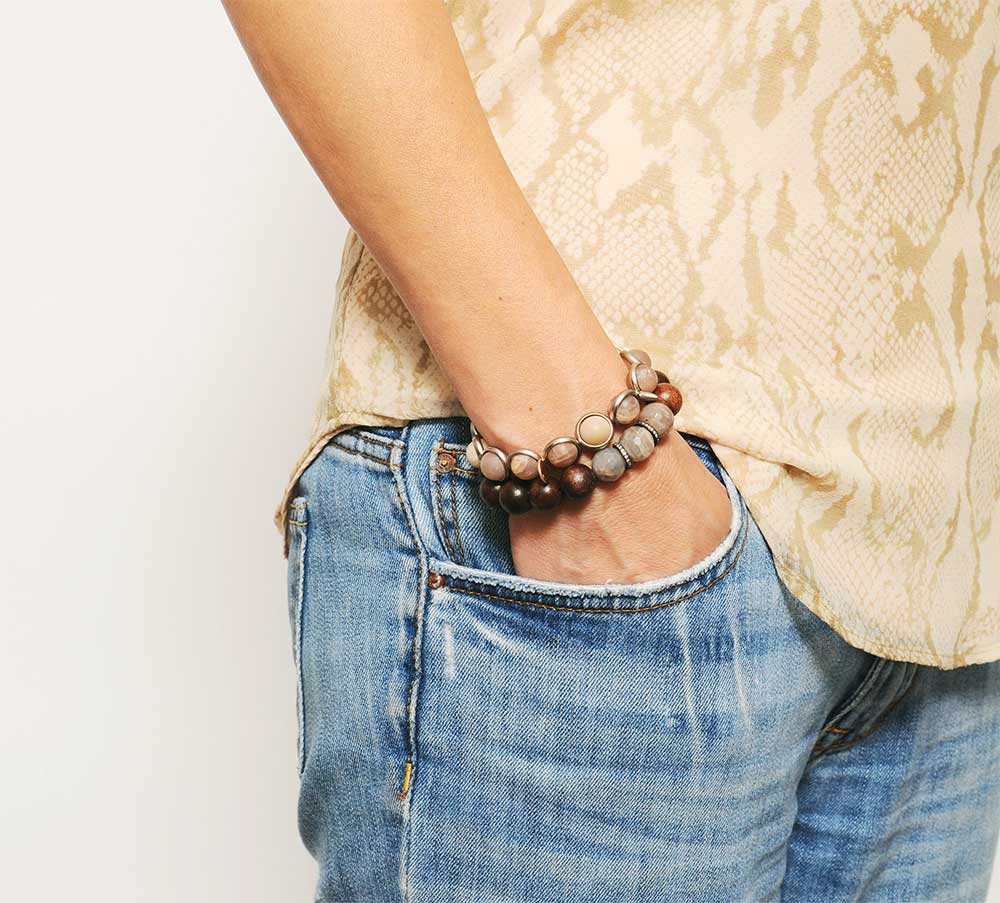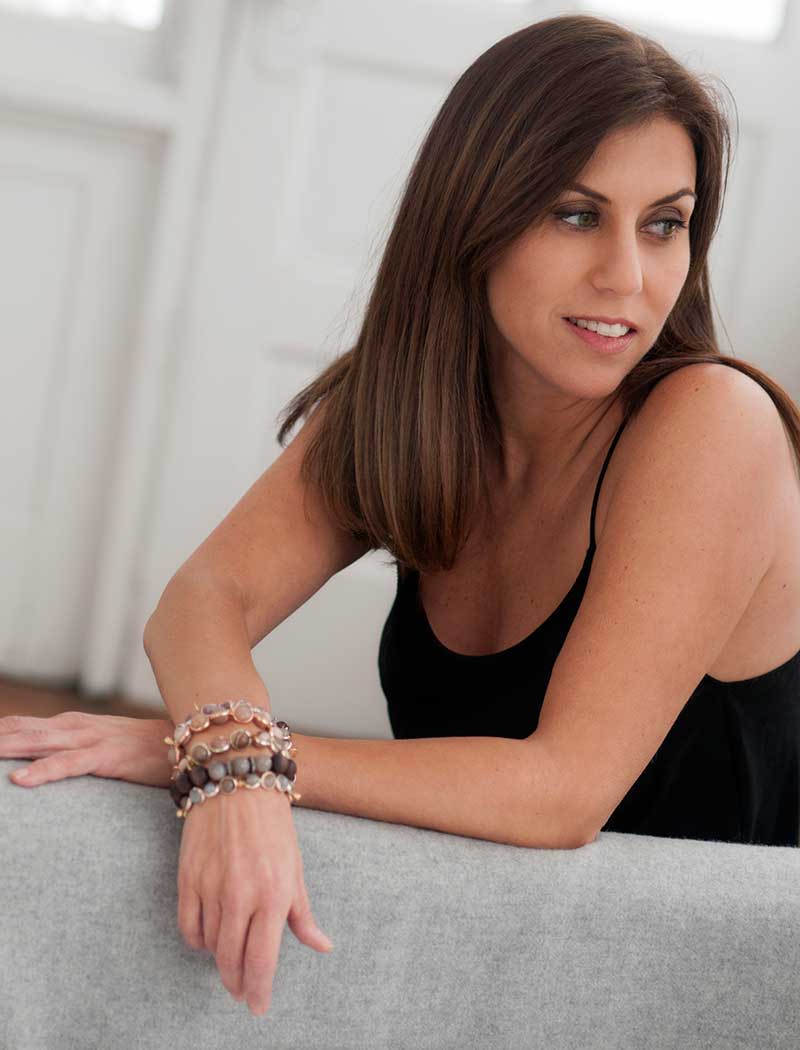 Why Brett Lauren Bracelets
Creator and designer for Brett Lauren, Brett Krugman has two passions in life; beautiful design and hands-on volunteering. When Brett Lauren was created, Krugman's goal was to make sure she gave back to the community. One of the ways Brett Lauren gives back to the community is through organizations like The Tomorrow Project and Children's Aid and Family Services.
Brett Lauren wholesale bracelets are handmade right here in the United States by women who have a passion for creating beautiful things. Brett Lauren employs women from all different backgrounds, who reside in local residential homeless shelters, and are working towards advancing every aspect of their lives. Brett personally works with each of these women, working on manufacturing practices, educating them on the ups and downs of being a business owner and life skills. When you purchase a Brett Lauren piece, you automatically give back to the community.