Wholesale Necklaces
Helping Women Move Forward
Become A Retailer
Looking For Wholesale Necklaces? 
For retailers looking to purchase Brett Lauren necklaces in larger quantities for their stores, we'd like to introduce you to our wholesale necklaces collection. If you are a retailer with a valid sales tax ID, please fillout the form below. Please note that you are not permitted to sell on any marketplaces including Amazon, Ebay, Walmart, Jet, Etsy and more.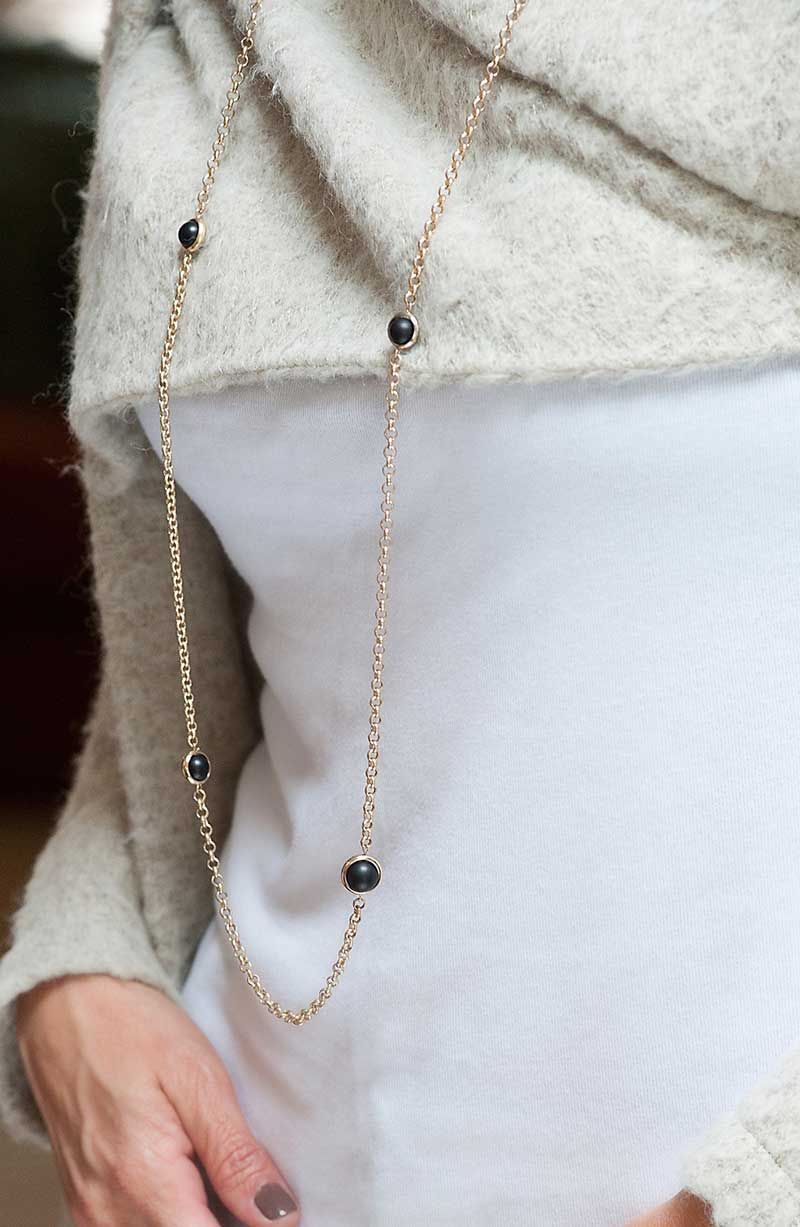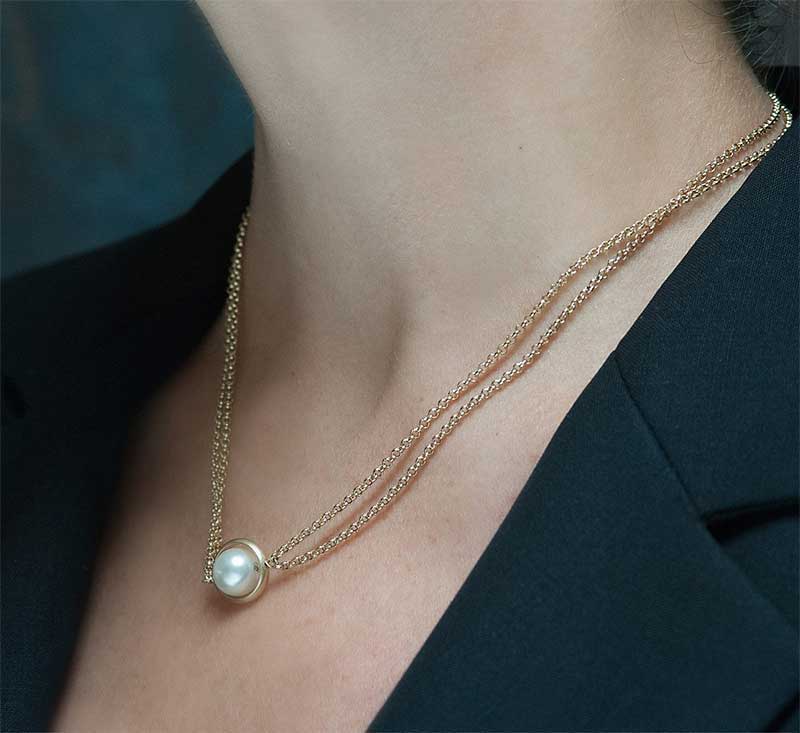 What Makes Us Different
Handmade right here in the United States, Brett Lauren employs women from different struggling backgrounds who simply need an opportunity to flourish and advance. Women from The Tomorrow Project and local women's shelters are empowered while working at Brett Lauren. Each of our wholesale necklaces has a story behind it. Not only is the owner of our jewelry wearing a beautifully designed, and at times, multi-wear piece with classic stone colors or soothing beach tones, but the wearer also helped play a vital part in helping to empower women and give back to the community. #craftswomanship
Creator and designer, Brett Krugman believes in giving back to the community which is why she regularly partners with charities both on national and local levels. It's a triple win!
Wholesale Necklaces
Our goal is to provide beautifully hand-crafted wholesale necklaces to you with exceptional customer service. If one of our wholesale necklaces ever breaks, is damaged or defective, just send it back to us and we'll replace or repair it right away! We'll also re-balance your inventory to make sure that you have the best assortment possible for your client base. All Brett Lauren styles are made to order and generally ship within 3 - 7 business days, depending on availability. After achieveing the order minimums, re-orders are always welcome!
In addition, if you're looking for something that you just can't find, please call or email us at hello@brettlauren.com - we welcome custom orders and would be happy to partner with you on a new and exciting creation!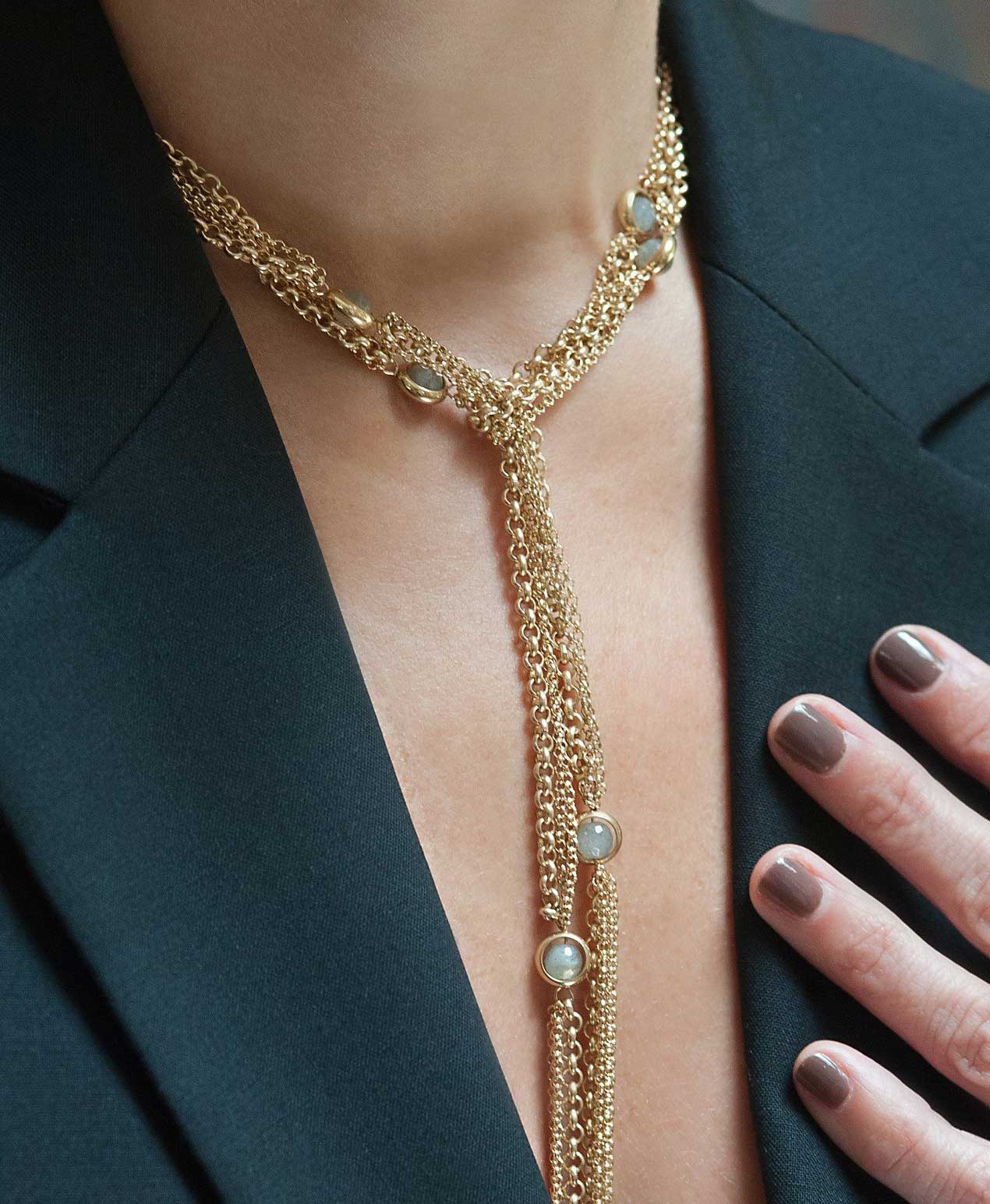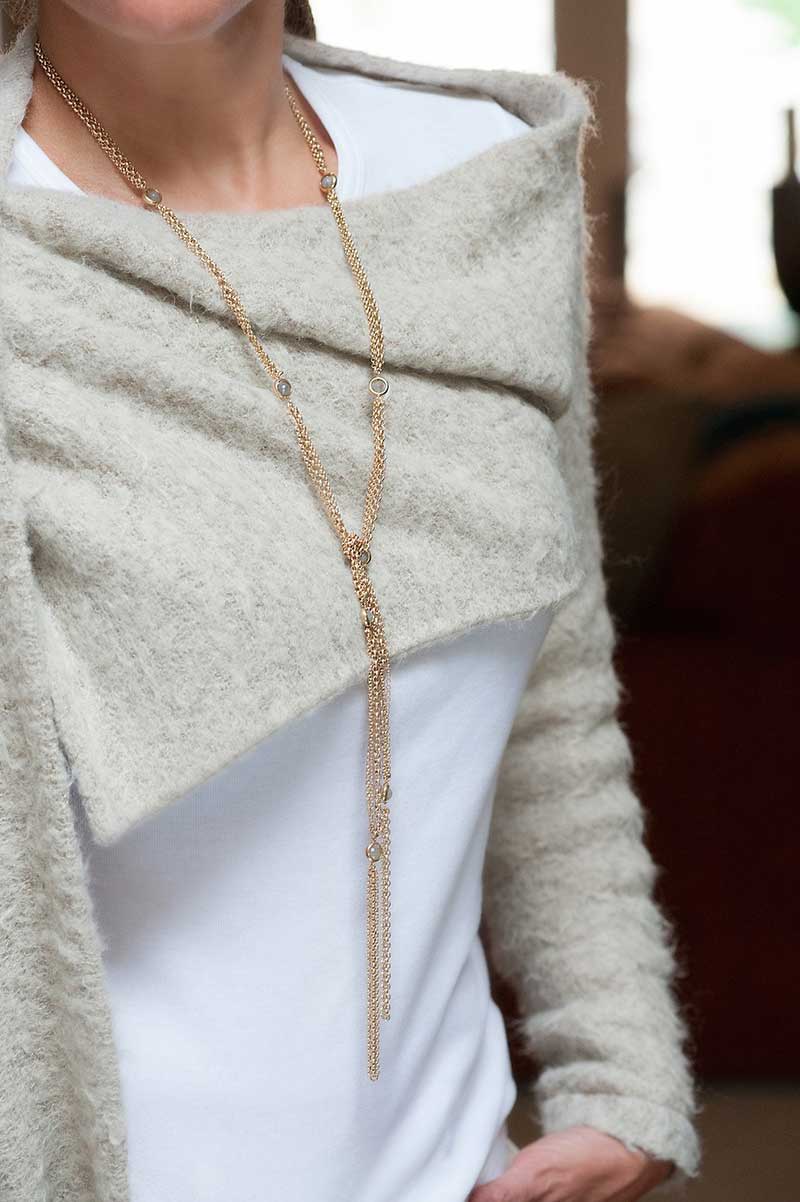 Customer Service 
Re-ordering wholesale necklaces is a simple and stress-free process. Once you've got an account with us and are in our system, simply go to our our on-line catalog and place your order. We'll keep you updated with new styles and let you know what your colleagues are selling best.
If any necklace arrives to you damaged, defective or broken, return it, so we can fix and return, or replace it for you, hassle free. Our goal is to provide high quality wholesale necklaces to you with exceptional customer service. Should you have any concerns or comments, please tell us, we'd love to know how to improve your Brett Lauren buying experience.